Kapil Sharma is known as a naughty actor. Be recently interacted with Kriti Sanon. The comedy king Kapil Sharma said something very naughty to Kriti Sanon which she replied to.
Kapil Sharma is currently working for his upcoming movie FIRANGI and his show on TV is going good last week it has TRP rating of 1.9 its same as before.
And you will be very happy to know soon you are going to watch Hardik Pandya, Shikhar Dhawan and Suresh Raina on "The Kapil Sharma Show".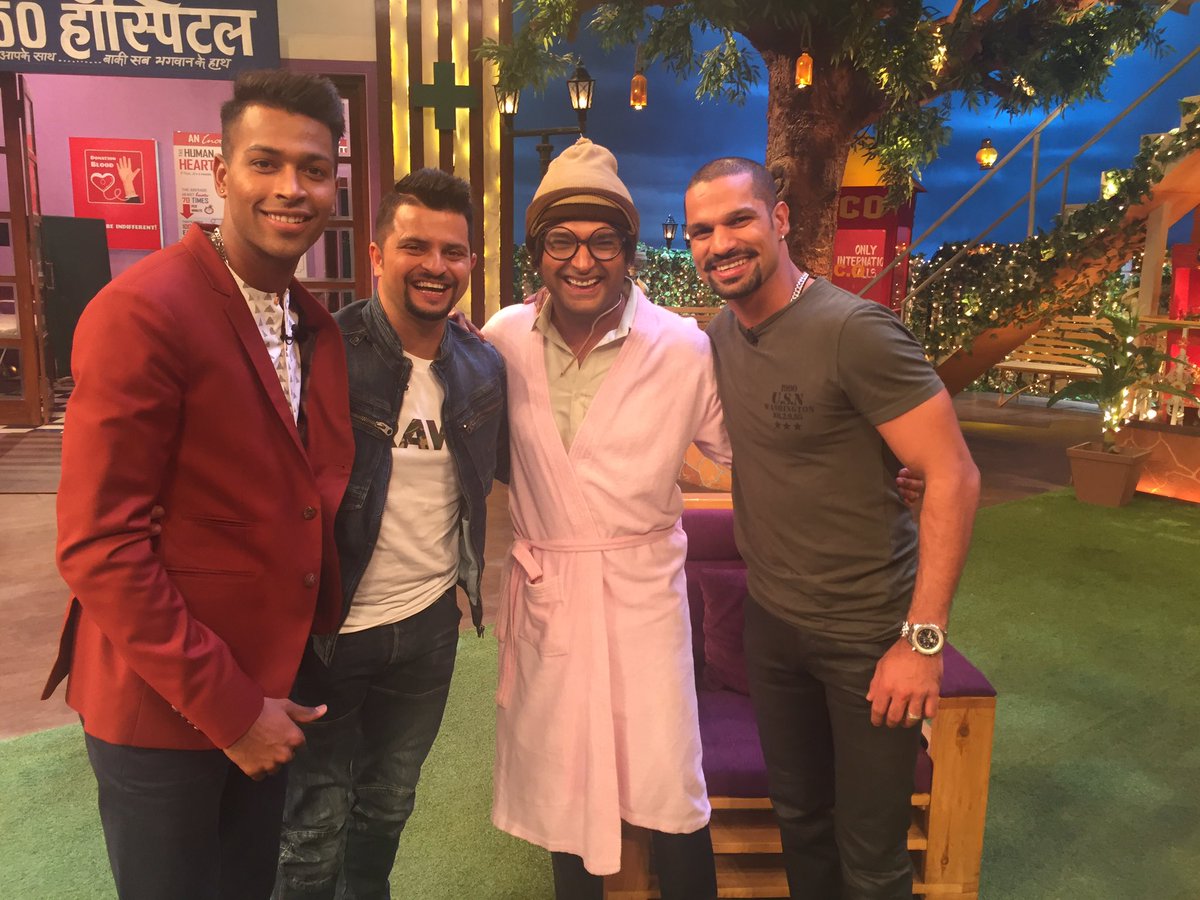 source
You will not believe what a cool reply Kriti Sanon gave to Kapil Sharma on this topic. You need to watch this video to know the awesome reply by Kriti Sanon.
Kirti Sanon asks Kapil Sharma " Aa rahe ho ya jaa rahe ho? "
What Kapil Sharma said watch it on the video below.
Watch The Video:
Kapil is always in good mood and always try to give everyone a laughter dose with his funny comments. Comment your views on the comment section below.
Comments
comments